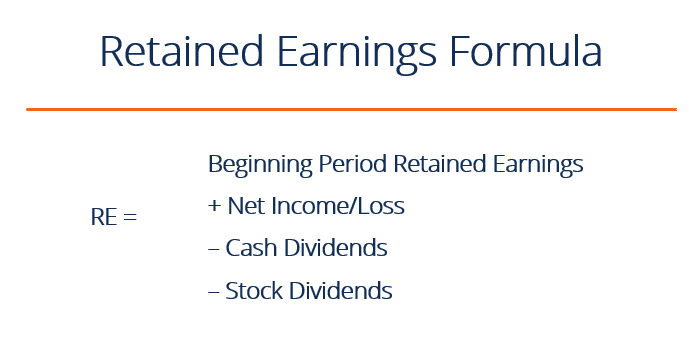 Retained Earnings Formula Retained earnings Formula (REF) is the amount of net income left over for the business after it has paid out dividends to its shareholders. A business generates earnings that...
Read more »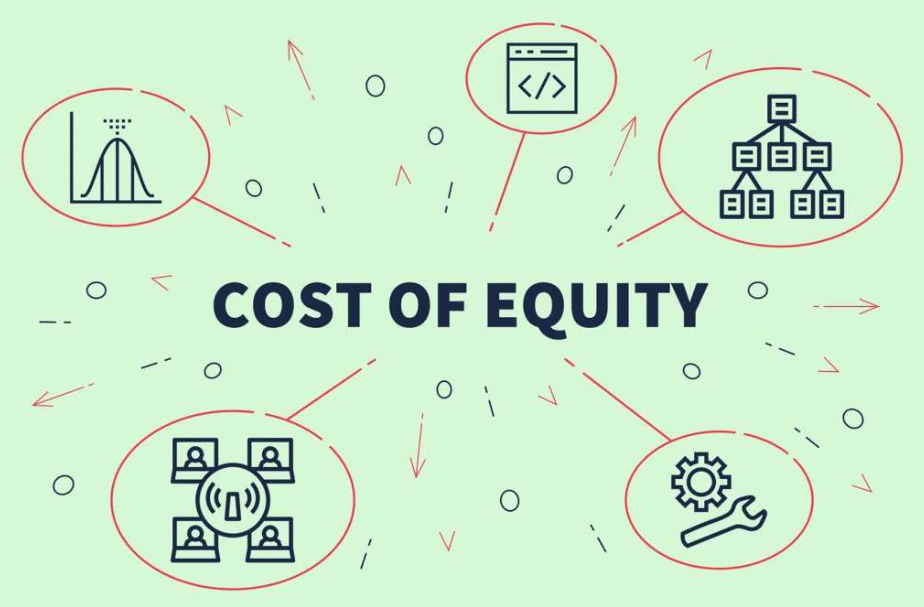 The cost of equity is the return a company requires to decide if an investment meets capital return requirements. Firms often use it as a capital budgeting threshold for the required rate of...
Read more »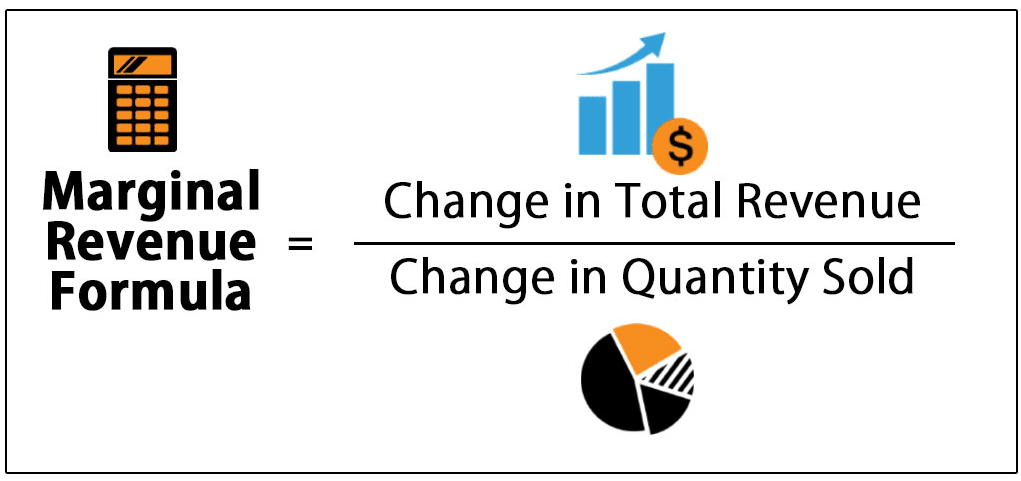 Marginal Revenue Formula | What is Marginal Revenue Marginal Revenue Formula is the revenue that is gained from the sale of an additional unit. It is the revenue that a company can generate...
Read more »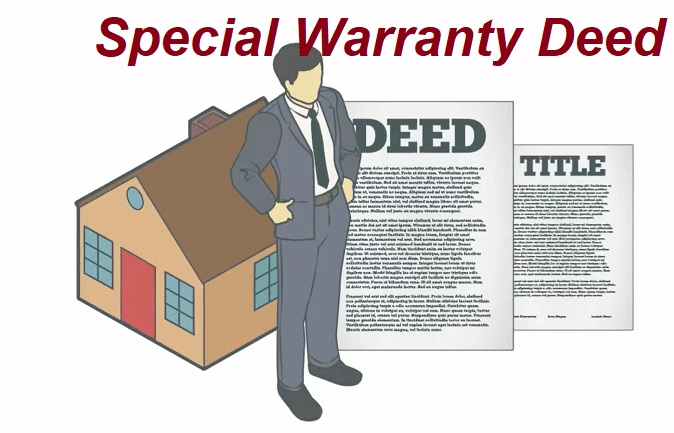 Special Warranty Deed: The grantor in a special warranty deed—the party who's selling or transferring the property—conveys it with just two warranties. She guarantees that she has received title, and she warrants...
Read more »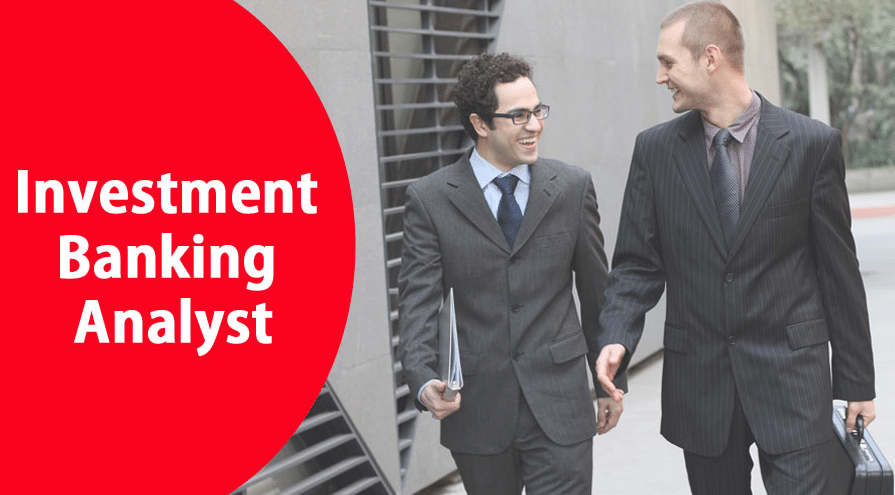 Investment Banking Analyst Investment banking analysts, also known as security analysts, were earning an annual salary of at least $100,000 including bonuses, according to Careers in Finance. Investment banking analysts research investments...
Read more »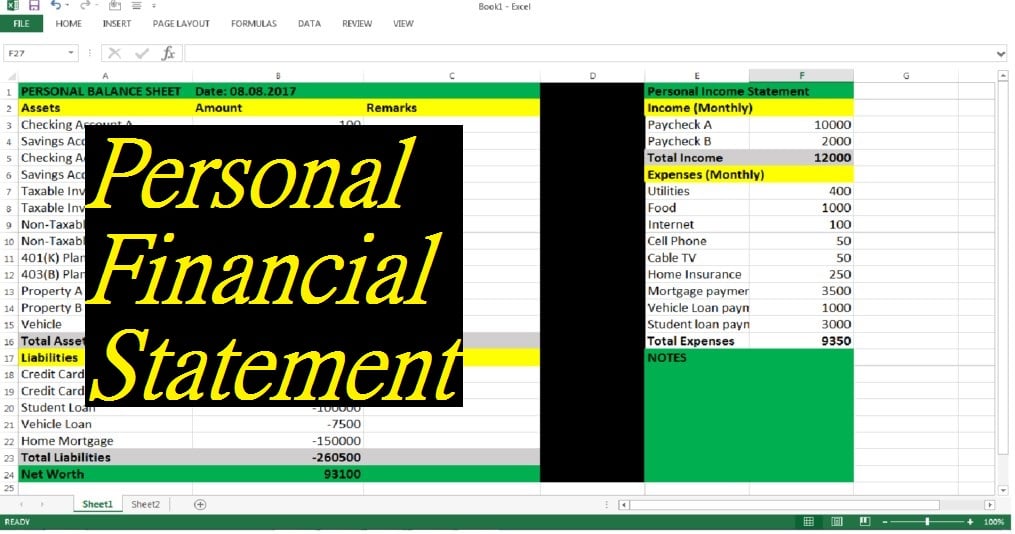 A personal financial statement is a form or document or spreadsheet detailing a person's financial state at a given point in time. This statement is typically used to demonstrate a party's creditworthiness...
Read more »