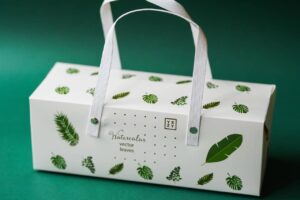 Buying products is not all about finding solutions. Customers have an emotional connection with products as well. If you are a smart manufacturer, you have to ensure that products are attaching to...
Read more »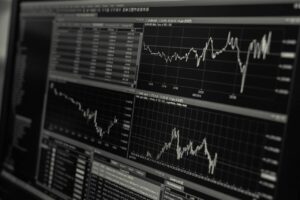 Losing trades are very common in the Forex market. Even professional traders are losing money on regular basis. But due to their strong risk management skills, they can withstand the losses. The...
Read more »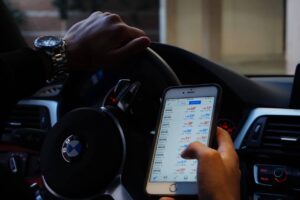 How can you become a pro Trading Nomad? The psychology of every human is different. Some traders feel comfortable in lower time frames, while others feel comfortable in higher time frames. Basically,...
Read more »