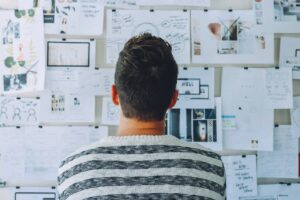 Every individual has a dream of setting up a business of their own. The service-minded mentality is gradually depleting amongst youngsters. They aim at establishing a company of their own and reach...
Read more »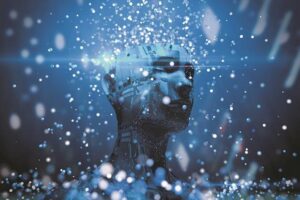 Globalization has opened companies up to more competition than ever before, and companies are searching for ways to streamline their processes, reducing costs while increasing efficiency and service to their customers. Artificial...
Read more »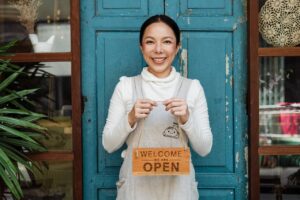 The first things that come to mind when starting a business are the attractive aspects: the name and tagline, the design of your store, and even the vibe of your brand. Rarely...
Read more »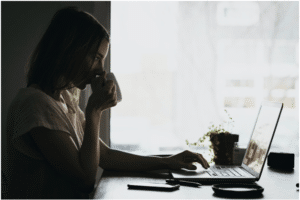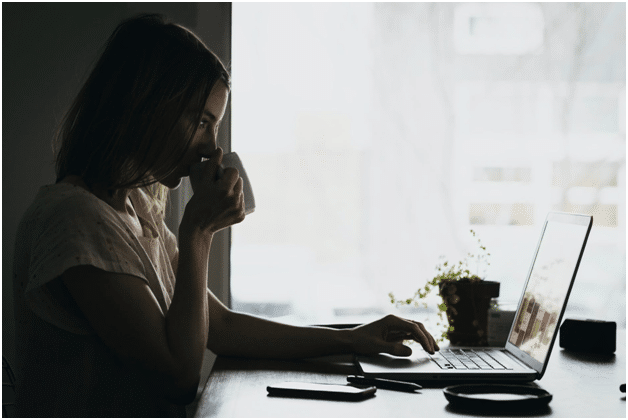 College and university years present the time, energy, creativity, and goodwill to start a business. However, naivety, low confidence, and lack of capital, among other factors will slow you down. You will...
Read more »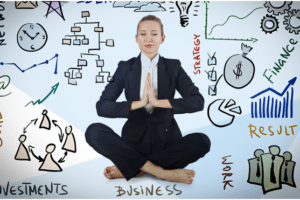 So you are thinking of becoming a Freelance Web Developer. Maybe you're tired of the same job every day and want more diversity in your job. Perhaps you are looking for a better...
Read more »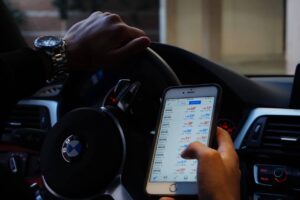 How can you become a pro Trading Nomad? The psychology of every human is different. Some traders feel comfortable in lower time frames, while others feel comfortable in higher time frames. Basically,...
Read more »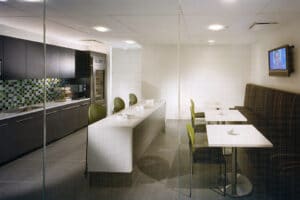 The Covid-19 pandemic prompted a sharp refocusing of priorities for American businesses. The growth-focused objectives that many management teams presented to their board last year aren't realistic for many industries given recent...
Read more »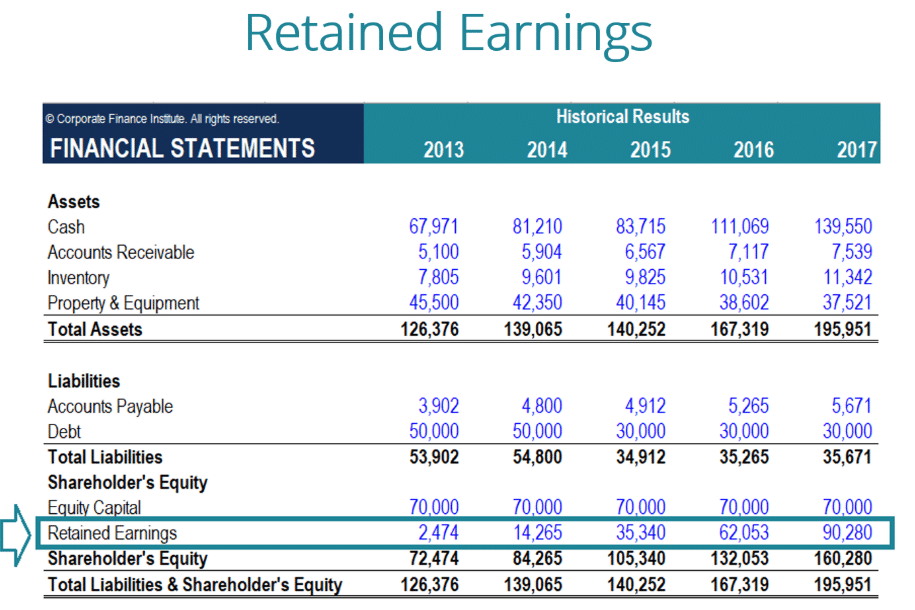 Statement Of Retained Earnings: The statement of earnings (earnings statement) is an economic statement that outlines the development in earnings for a company over a specified period. This announcement reconciles the beginning...
Read more »