The HVAC services landscape is more competitive than ever and making a mark is a challenge in the crowded space. You have to understand that customers expect more than only a technical fix. They will probably get it from anywhere, but standing apart requires you to go the extra mile with a smooth experience from start to end. Most customers look for ongoing relationships, which is another valid reason to focus on excellence in the service you deliver.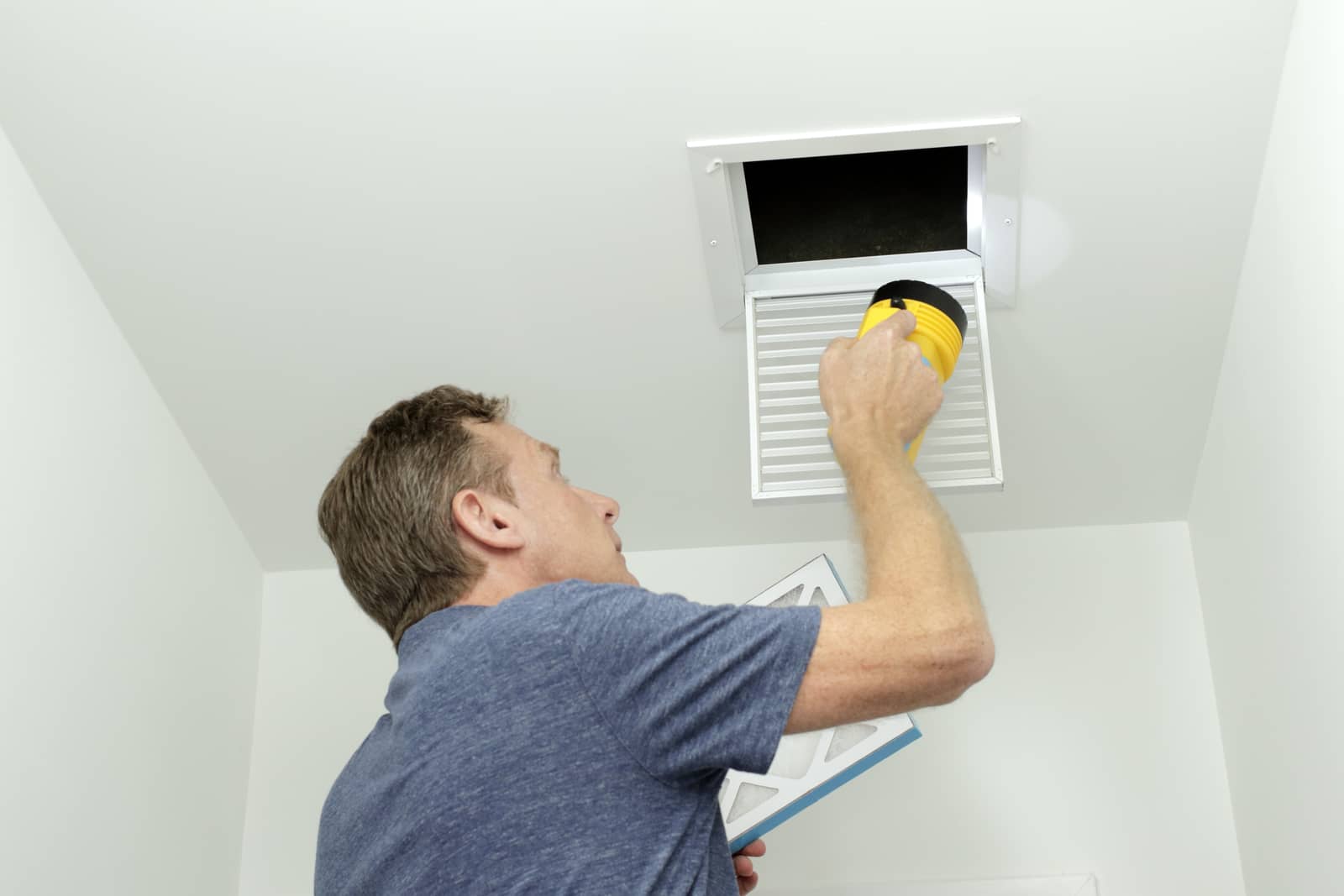 Running a profitable HVAC business that gets repeat customers takes more than trained technicians and advanced equipment. You must know what clicks for the homeowners as it brings them back and gets word-of-mouth recommendations for your business. Identifying these marketing differentiators can be tricky when you operate in a technical domain. Let us help you unveil the secrets that can get your HVAC business ahead in the race.
Have an educational website
The first place where homeowners start looking for providers is online. A great-looking website is an integral part of customer service strategy because it gives them an easy route to find you. Apart from working on the look and feel, make the site an informative resource. Show your expertise and the services you offer so that they can trust your company.
Having informative blog posts, images, and how-to videos makes the website even more valuable to potential clients. Besides providing information, tell the visitors that they must get only reliable professionals to handle the jobs rather than try DIY. Add testimonials of real customers to win the trust factor. Investing in a robust digital marketing plan takes you a step ahead as it ensures that your site is visible and easy to access.
Be available when they expect
When homeowners struggle with HVAC issues, they want help at the earliest. After all, who will want to deal with a faulty system when temperatures are soaring outside? The best way to impress them is to be available at the earliest and address their problems right away. Ideally, you should offer them a quick appointment, and your technicians must be there on time to help the homeowners.
But it is seldom possible in the real world as schedules often mess up when you have complex issues to handle one appointment after the other. Ensure that you have a responsive backend team always available when customers call for appointment reminders. They are the first point of contact, so they matter as much as people in the field. Responsiveness breeds trust and keep people happy, so don't miss out on it.
Show up on time and be prepared
Sorting out appointments is only half the work done when it comes to customer satisfaction. Ensure that your technicians are punctual enough to show up on time and close jobs as soon as possible. Have skilled and experienced people on the team. They should also look and behave like professionals because it goes a long way in creating an impact.
While reaching on time is crucial, the technicians should also be prepared with the essentials they need. They must have all the required tools and equipment to handle the expected and unexpected jobs. It enables them to wrap up the service on time and satisfy the customer with the quality of work.
Personalize customer service support
While being there is the first step to winning over the clients, you need to go the extra mile with excellent service support. Trained technicians impress people by setting things right, but support representatives make the first impression on the callers. You must have trained, skilled, and empathic people handling tasks like scheduling appointments, handling complaints, and answering queries.
Having a receptionist at your front desk wouldn't be enough to take the calls throughout the day, specifically during the peak seasons. Fortunately, you can explore options in phone answering service for HVAC companies to outsource the process. It makes you stress-free about support operations as experts manage and personalize caller experiences. You can simply focus on your core business rather than worry about going above and beyond with call support.
Provide tailored quotes
HVAC issues are diverse, and homeowners are educated. So they have a fair idea of what they may be dealing with. You cannot just take a cookie-cutter approach to provide quotes because customers already have some expectations regarding the cost of services. Tailoring them is the best way to show your expertise and win on the trust front. Potential customers are happy to work with a company honest in their dealings, and it shows in the initial estimates you share with them.
Ensure that your HVAC business offers personalized quotes tailored to the needs and situations of the customers. Make it quick because homeowners struggling with heating and cooling issues are stressed. They will easily start looking for another provider if you do not help them promptly with cost estimates. Trained people at the backend can serve reliable quotes to the callers even before the technicians reach their place.
Follow up after the service
Customers expect much more than a great job from technicians. They expect HVAC providers to reconnect after the job and check whether everything is running fine. Doing your bit demonstrates professionalism and shows that your company cares about its work and customers. It goes a long way in consolidating long-term relationships with them.
When you follow up, you can implement intelligent marketing tactics such as promoting sales for other services, offering discounts on future visits, or providing a bonus for referrals. Just expressing gratitude for choosing your company is enough to create a lasting impact and gain a loyalist for the long run. Stay connected with customers regularly to get them back for repeat business.
The success of your HVAC business depends not just on the technical prowess and capabilities of your team. It is as much about your customer services because long-term relationships serve as the foundation of success. They keep people loyal to your business and bring in more customers by word of mouth referrals. So it is an investment you should make without thinking twice.