Cybersecurity threats are not only for big corporations but also equally important for small businesses. Startups are usually not equipped with security operations which makes them more vulnerable to cyberattacks.
Imagine your new business falling into the hands of a hacker, ransomware, or data breach; it can cause you a huge loss that might be difficult to recover. Hackers can easily enter a system because most small businesses have outdated security systems. Taking into account some steps and tips can help you ensure cybersecurity.
Make Use of Strong Passwords:
The first step is to install strong passwords for your devices that contain a combination of numerals, alphabets, and characters. It can be tough for a hacker to crack down on your password if it is a strong and lengthy one. Advice your employees to strengthen their security by creating strong passwords.
Another trick to use is to limit your password attempts. A hacker can make up to several attempts to identify your password. Even password cracking software can guess the password in a few tries, so it is best to limit the attempts of your authentication process.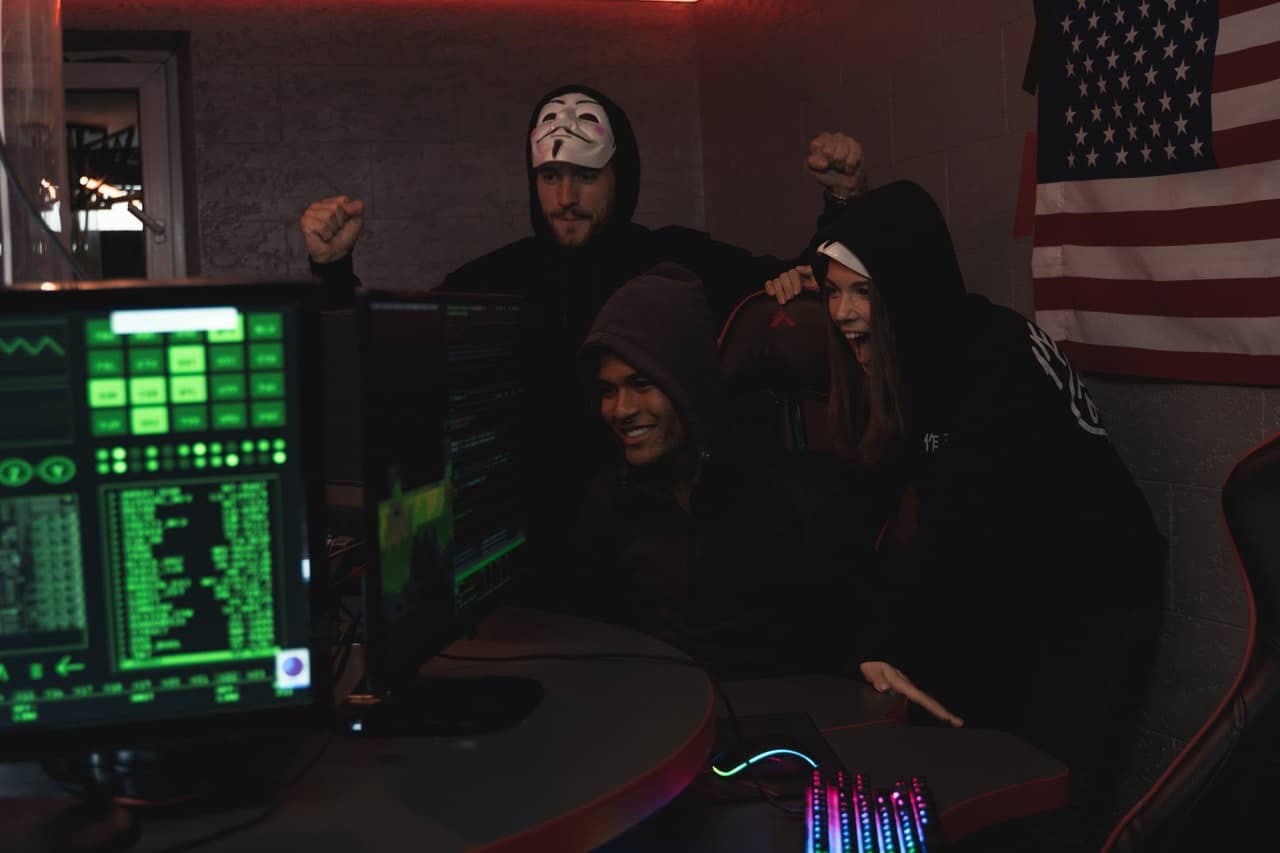 Inform Your Employees About Cybersecurity:
If your employees are not well educated about cybersecurity, you cannot protect your system completely. Here are some to pay attention to when training your employees.
How to identify any cyber threat in your company?
State your policies on how to handle hacking issues and incident response breach.
Set up weekly or monthly meetings to train your employees on IT security.
Train your employees on how to use cybersecurity tools and applications.
Permit Unauthorized Access:
Refrain from letting an unknown or unauthorized person enter into your system. If your system somehow has a malfunction, let the outside technician access a device under the supervision of a senior employee.
Ask your staff to lock their computer systems before getting off from work. Apart from being cautious of outsiders, check your employee's devices from time to time. Limit the access of confidential information of your company to a few employees.
Keep up With Software Updates:
Do not avoid the pop-up messages that tell you to upgrade your software. It is essential to get the latest version to ensure more security options for your system. If you do not update them, it exposes your system to cyberattacks like viruses, malware, and ransomware.
Software engineers create the latest versions with better security features by recognizing the risk of security errors in the previous version. They usually launch the latest version with enhancements in the features and some security fixes. You do not have to install the updated version, but it gets installed over the existing application. Also Read – Why Businesses Should Embrace Managed IT Services
Secure Your Wi-Fi Network:
You have to ensure that your company's Wi-Fi is safe from unauthorized access. One way to do it is by hiding your Service Set Identifier through the wireless access point and the router. Advice your employees to refrain from using any outside networks.
Make sure to encrypt the wireless point on your network. Even if your data ends up getting into a hacker's hands, it cannot be identified because of encryption. Perform a regular scan on your network to ensure that no outsider is trying to get access to it.
Handle Your Backups Securely:
Even though backup data is essential to recover any lost information, it can fall victim to cybercrime if handled improperly.
Ensure to encrypt and protect your data with strong passwords before storing them on cloud storage or a remote server. You will not have to worry about any data leaks if you have a strong security system for your backup files.