With the vaccine rollouts taking the country a step closer to normalcy, businesses are planning to reopen soon. Like all others, law firms are also likely to open their doors to clients within a few months. You can expect business to come pouring in as the courts start rescheduling hearings on hold. Apart from the increase in the work volume, there will be many more issues to address. You will need to ensure physical safety and employee preparedness as they come back to the office.
With so much to handle on all fronts, it is vital to have an action plan to get back to work. You need to have an airtight one to rebuild and capitalize on the potential surge in business. But there is a need to be aware of the changing business climate, client mindset, and employee expectations as you make a comeback. Here are a few best practices you can follow to get back to business as usual.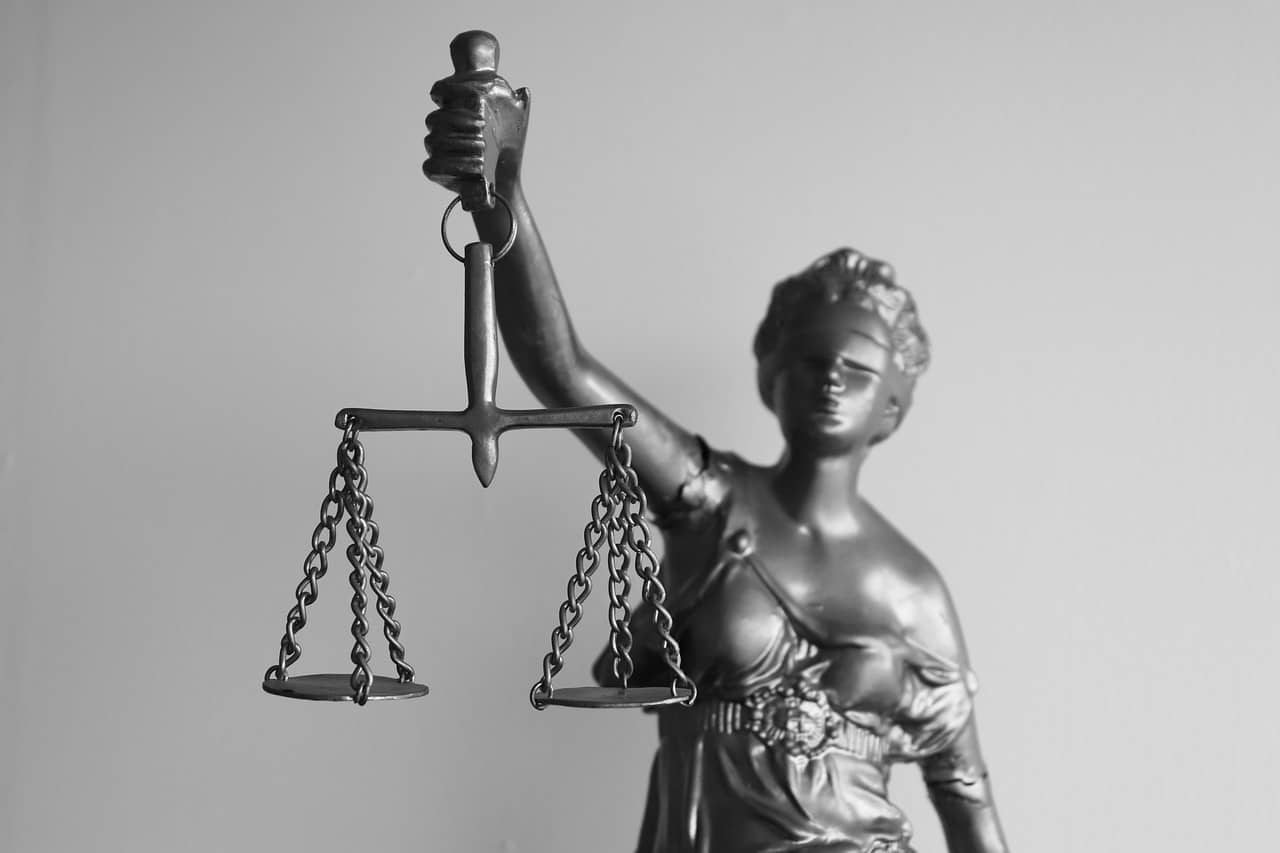 Rethink, Assess, and Evolve
The best lesson that the pandemic brought is to be flexible and evolve with the changing needs of your clients and the industry. As your law firm transitions into the new normal, it is time to rethink the existing processes and infrastructure. Assess them carefully to decide whether they are good enough to keep the business flowing smoothly. Consider how well they are capable of matching the expectations of your clientele and employees. You will need to leave some elements behind and fine-tune the others to stay up and running in the new normal.
Continue offering virtual communication
Meeting with clients in person again sounds exciting, but going all out isn't the best thing to do. Right now, it makes sense to continue offering virtual communication because the virus is still here. You cannot risk exposure for clients and employees for an extended period of time. Moreover, there is still a looming fear of a resurgent wave, and virtual setups will keep you ready for the remote shift if you need to do it again. The system future-proofs your law firm, and it is the wisest thing to do in the new normal. Additionally, clients may be happier to communicate virtually because they find it more convenient than driving to the office.
Consider diversifying your services
Some law fields have been harder hit during the pandemic, which could mean lesser work for your firm if these are your core service. The best approach would be to diversify your services and pick the fields in demand. Assess the specific demands in your market and bring in additional resources to enhance your service offerings. It may be harder to find new talent at this stage, so hiring legal recruiting services is a good idea. These specialist recruiters can help you secure the best talent quickly. You can go ahead with the expansion plans sooner rather than later. It can help the firm recover from reduced demand and make you ready to weather adverse events in the future.
Set up easy financing options for the clients
While the legal industry is facing a downturn, consumers are also hit pretty hard. The spending capacity is lower than ever, and it could affect business for law firms in the foreseeable future. The best way to keep them coming is by offering them easy financing options for your services. Consider it a strategy to build long-term relationships as they will remember the gesture and come back again when they need legal services again. They may even recommend your firm to others. Another benefit of providing the option is that it curbs the risk of the clients defaulting on a payment plan. Also Read – Legal Recruitment – How To Secure Top Talent For Your Law Firm
Invest in brand awareness
You may never have taken branding seriously if you had an established practice before the pandemic. But things aren't the same as people have been active online during the last year. They search products and services online, so a robust digital presence becomes essential in the new normal. Invest in a website revamp to give a new look and feel and ensure an impact on potential clients. A targeted brand awareness campaign also requires investment in social media presence. Sharing content such as blog posts, news updates, and videos on popular platforms is also a good way to make your law firm visible and impactful. Also Read – Best Problems Solving Methodology For Lawyers
Fine-tune client intake process
As you reopen in the new normal, you need to evaluate and fine-tune your client intake process. Every single lead is precious, so handle it with diligence. It is vital to demonstrate the highest levels of empathy to the clients and be patient with them. Being available when they need to connect can make all the difference. You can go the extra mile by adding a live chat feature to your website. Even if there is a spike in prospective clients, the competition will be high as all law firms get back to work. Staying ahead requires delivering a seamless experience to your clients throughout their journey with your law firm.
Remember that you can rebuild
Rebuilding in the new normal may seem like a big challenge to law firms, but it need not be. It is absolutely possible to bring business back to usual, even if your practice has suffered due to COVID-19. You only need to fine-tune your operations, reconnect with clients, and consolidate your brand to bounce back. It may take some time to start getting work as usual, but things will get on track sooner rather than later. Cutting costs in the early days of the comeback can also help you survive and rebuild. Focus on staying in business, and you will be fine.
The final piece of advice for law firms reopening in 2021 is to pay attention to the safety and well-being of your employees and clients. Follow the safety guidelines for cleaning and sanitizing your workplace, avoid non-essential travel, and minimize physical contact as much as possible. Although the road to recovery is long, patience and perseverance can keep your law firm afloat and open new growth opportunities in the future.