Today, everyone wants high-quality pictures, whether related to personal profiles or for business promotion. The sole motive of these images is to promote information on social media and other platforms. Therefore, with the rise in demand for clear and beautiful images, the photoshop business becomes one of the most profitable opportunities for beginners. If you are too well-versed with photo editing skills, great! Coming up with your business idea is a wonderful step for career and business success.
Follow These 9 Steps To Start A Photo Editing Business: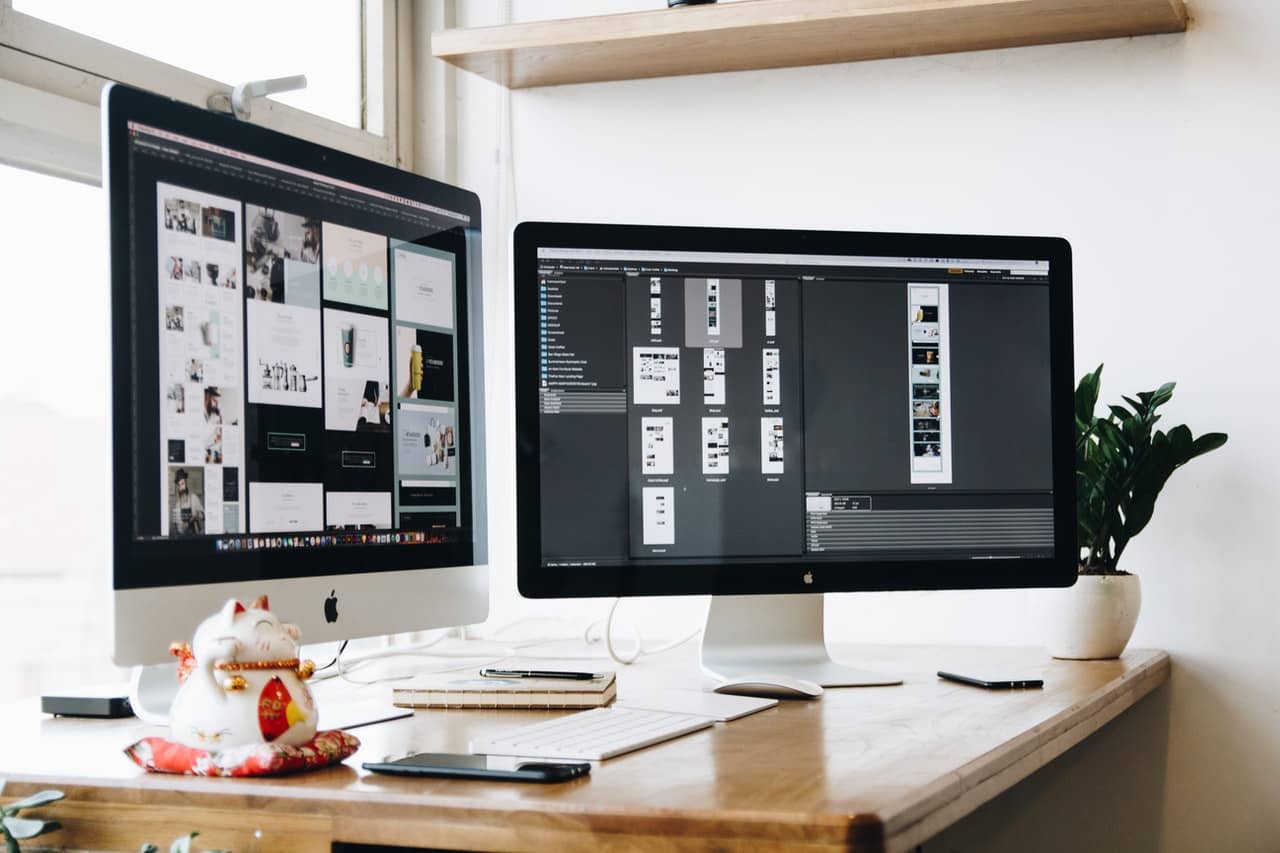 Once you have planned a business idea and now you are ready to take the initiative for its registration. Keep in mind that there are a lot more things like business planning, proper registration, and meeting legal requirements than only thinking about registering with the state. So let's get deeper and learn what those requirements are and how to fulfill them.
STEP 1: Plan your business
A business can be successful in the long run only if you take the first step with proper planning and adequate research work. When the photoshop business idea clicks in your mind, plan well for involved costs, ongoing expenses, target market, money-making strategies, and more. Most importantly, what will be your business name? Preparation for these in advance will help you to get an idea about expected profits and losses. With these, you should also focus on common errors while working and how you can fix them. For instance, the most common error is explained here regarding Photoshop's refusal to open, along with the message "Could not initialize Photoshop because the scratch disks are full." You must be aware of fixing this issue in advance to run smoothly.
Costs and profits: Two Important elements
Costs and profits are the two major aspects of any business. So, while outlining your photoshop business, just look at these questions:
"What are the costs involved in the photography business?"
The photography business involves two types of costs – opening and ongoing costs.
Opening cost involves system buying, photo editing software purchasing, website creation, and promotion budget for all platforms. In contrast, ongoing cost involves postage expenses to email CD's and DVD's, up-gradation of hardware and software. If you are working from home, you can save on rent, electricity, and other overheads.
"How can you make more profits in your business?"
To make profits, you must be well-versed with other software. Like conducting video calls on Skype helps to strengthen your relationship with customers. You can also share a screen to discuss the scope for improvements. With this, join networks with local photography groups and pick the brands looking for photoshop businesses. When it is about business success, always remember to expand your reach and raise your prices.
STEP 2: Form a legal entity
When you are planning business growth, it is essential to give your business a legal entity. You can register a business under any of the categories like a sole proprietorship, partnership, limited liability company (LLC), and corporation. Of course, all these types have their own pros and cons. But, establishing a business under an LLC or corporation is a great idea. It can protect your Photo Editing Business from being personally liable for any sue.
Business registration involves some fees and costs. These vary from $40 and $500, depending on your state. As you are newbies and do not know legal fees, you can hire a professional for the registration service.
STEP 3: Register for taxes
When you register your entity, you will get an Employer Identification Number (EIN) free from the Internal Revenue Service (IRS). It will just work as a Social Security number (SSN) for your business. The unique nine-digit EIN allows the IRS to identify your tax reporting.
Depending on your business type and state, tax rates vary. Therefore, while registering, you must look at your state tax slabs. If you are eligible for government relief, you must be aware of that and consult with experts. Again, it will support reducing the tax burden.
STEP 4: Open a business bank account & credit card
Business is a separate entity. Therefore, it is essential to open a separate business account for assets protection. Your new account opened with required business details and documents such as checkbooks and plastic cards that bear your brand name. With a business account, you can also take advantage of better interest rates, higher lines of credit, and other financing options.
STEP 5: Set up business accounting
Recording business transactions in financial statements assist you in getting information about a company's profits and losses. You can look precisely for every detail and simplify your annual tax filing.
STEP 6: Obtain necessary permits and licenses
Failure to get licensing for business can result in hefty fines. So, it's better to protect your company from such troubles and obtain the necessary licenses and permits from your state. You can also look at the SBA website for licensing and permit needs in your state. Then, simply check out details about your town, city, and county licensing requirements.
STEP 7: Get business insurance
Just as licensing and permits are essential for business step-up similarly, insurance is crucial to operating business safely and lawfully. It also protects your business in the event of a financial loss.
There are several types of business insurances to meet different requirements. As a beginner, you can start with general business insurance. But, if you are working with employees, your state will require worker's compensation insurance.
STEP 8: Define your brand
Businesses work for customers. Hence, you must bring an audience to your place and build a STRONG customer relationship. To bring the audience, you have to look for various online and offline promotion techniques. TV, Newspaper, radio, and banners are some offline business advertisement methods. Whereas social media is most trending these days among all generations. Therefore, considering your target audience, post a picture on Facebook, Instagram, Twitter, and others with "before and after effects." As a result, you will start getting customers at your business.
Once you get the customers, it is equally significant to retain them. Offer them seasonal off plans, free samples (for posting school photos, holiday photos), and coupons to keep your bond lasting with existing clients.
STEP 9: Create your business website
Website is a perfect way to define your customers through photography. Therefore, do not forget to create a website for business. If you don't want to spend much, simply choose a website builder like GoDaddy and create a basic website. Then, promote all your images on it.
Hope the above information successfully gives you an idea of how to start your photoshop business. So, follow these steps and take a stairway to success!!!