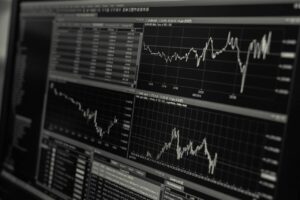 Losing trades are very common in the Forex market. Even professional traders are losing money on regular basis. But due to their strong risk management skills, they can withstand the losses. The...
Read more »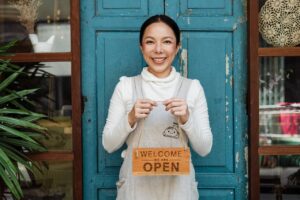 The first things that come to mind when starting a business are the attractive aspects: the name and tagline, the design of your store, and even the vibe of your brand. Rarely...
Read more »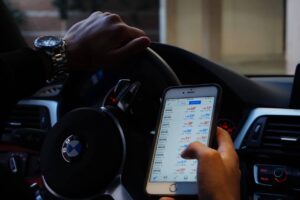 How can you become a pro Trading Nomad? The psychology of every human is different. Some traders feel comfortable in lower time frames, while others feel comfortable in higher time frames. Basically,...
Read more »