Most businesses are built on the back of reliable customer service. Companies invest in staying reachable on various platforms. They also provide for faster reply. Most of these are always about clients reaching out in case of any concerns. While it is great to help clients in case of issues arising, there is more to help.
Other than waiting for clients to call in, you notice an issue then reach out to the client beforehand. This is what proactive customer service is all about. You anticipate possible concerns, then save the client the need to get to you.
Proactive customer service is the new trend in the business world. It comes with several benefits for the company, employees, and customers.
This guide looks into the benefits and how to improve proactive customer service. Suggested – 8 Cost-Effective Ways To Save In Small Businesses
Benefits of Proactive Customer Service
Proactive customer service beats active customer service in several ways. It comes with various pros like:
1. Reduce incoming calls
Companies spend a lot of time and resources in dealing with incoming calls. Cases of hitches within the company drive up such calls that can reach unmanageable levels.
Handling too many incoming calls is not manageable at times. Clients get frustrated while waiting in line. They end up becoming so angry, thus venting to the customer service personnel. The employees, in turn, become agitated, having to deal with disgruntled customers. You end with both angry customers and employees.
2. Anticipate customer concerns
Proactive customer service is all about predicting customers' issues and solving them beforehand. This is what makes you an industry leader.
Anticipating the issue also helps in crafting a solution early enough. You don't have to tell clients to hold on the line for a long while looking for solutions.
Include reliable IT support for the fast customer issue resolution immediately you note one.
3. Faster issue resolution
Clients value fast issue resolution. They tend to be impatient and would start looking for options if you fail to deliver on time.
With proactive customer service, you anticipate the customer issue early enough. You can then come up with the solution even before the client calls in. You can choose to reach out to clients at the earliest possible to avoid having them calling. If they call, then you won't waste so much time trying to research the issue.
The proactive customer service thus is excellent for your reputation. The more you solve the customer issue faster, the better they feel working with you. You can leverage that customer trust to create lasting relationships.
4. Customer retention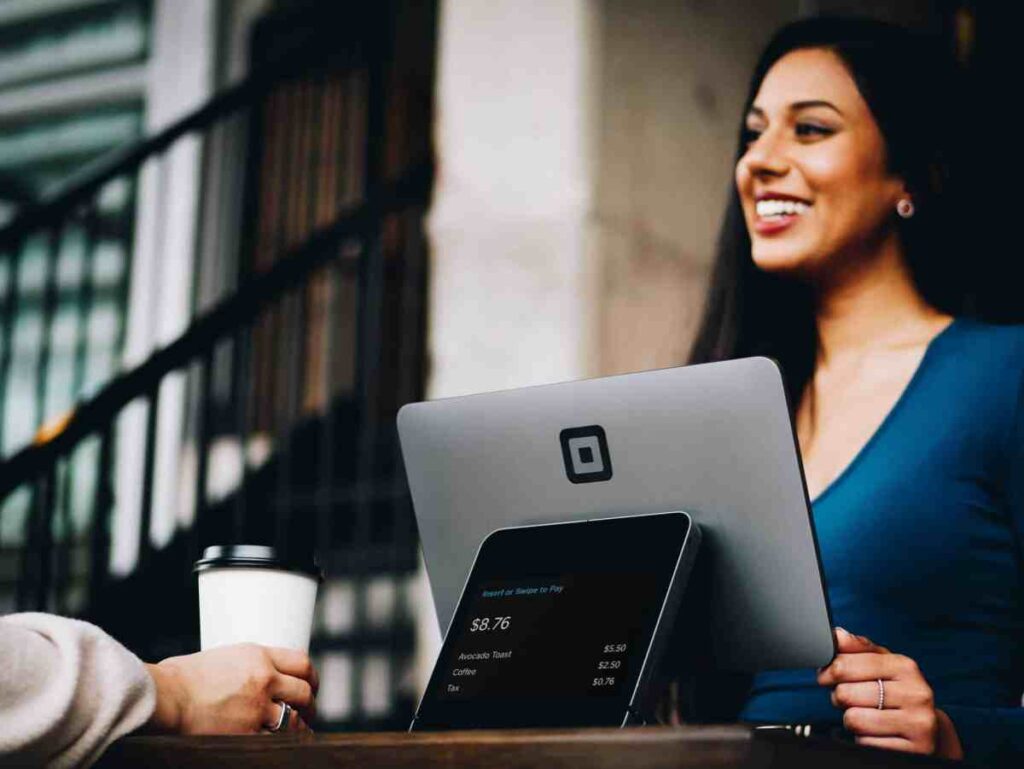 Customer retention is one of the top company goals. The cost of acquiring a new client is almost triple that of retaining a new one. For that, you need to do everything in your power to keep the customers you have.
Proactive customer service is the best way to keep customers. The fast issue resolution is excellent for customer relations. It makes them feel appreciated and well taken care of.
The client doesn't have to move to other service providers. They instead become your ambassadors who will share about the right services you offer. You end up gaining more than you invest.
Tips on how to implement proactive customer service
Now that you know the benefits of proactive customer service might be willing to try it out. There are several ways to implement proactive customer service. These include:
1. Sending out surveys
The number one mistake among businesses thinks they can hack everything customers need. This is where they go wrong. There is no way you can get into the minds of all your clients. You will only tweak around with things hoping they resonate with the target market.
Save yourself all the guesswork by asking the clients what they need. Send out a questionnaire and let the clients fill it with what they need. You can then tailor your services in line with they need. This means assured sales.
Look out for customer feedback in varying ways. Consider having suggestion boxes and also directly ask questions. Collecting both quantitative and qualitative details helps to set your business to match customer needs. Also Read – What Are Retained Earnings?
2. Introduce an email newsletter
Email is some of the longest surviving communication tools. The introduction of other channels like social media has threatened to clear it. It, however, remains a top option. You can also use it in implementing proactive customer service.
Sending out periodic newsletters helps you keep in touch with the clients. The email allows you to send out varying messages about your business. Keep offering them value by giving them information on industry trends and other announcements.
Giving them free valuable content endears the customers to your products. They also get to trust you as an industry authority. Better still, the emails allow for replies. They can give you the feedback you use to improve your products.
3. Monitor your social media
Social media has revolutionized business communication. It is this whole world you can create and run your business. It also has everything you need to establish a proactive customer service strategy.
Keep up with what people say about you on social media. The customers are likely to vent or applaud through the channels. They can also kill you off when you have bad publicity.
Regularly search what your customers say about you. Even if not you, look into the related businesses. You can then place yourself as the best solution. For example, offer fast services when they complain about slow deliveries.
4. Have a loyalty program
Selling one time to a client is excellent. Now imagine if you get to keep this client for a lifetime. That is how loyalty programs. The customer keeps on coming back with the knowledge of appreciation in the long run.
The loyalty program is all about thanking the client. You can give them discounts and other special offers. Most stores also offer cards that the clients then use to amass redeemable points when they shop.
The cards keep both parties happy. You gain from the sales, and they can redeem points.
Bottom Line
Proactive customer service is the key to business success. Clients like it when you can offer solutions even before they ask. They will, in turn, reward you with their loyalty. Use these tips to get you started.