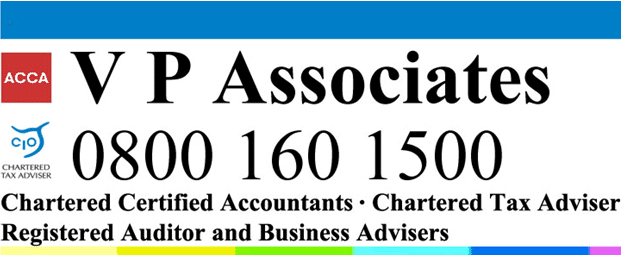 V P Associates, Chartered Tax Advisors & Chartered Certified Accountants East Grinstead, represent an authoritative source on most aspects of tax offer Capital Gains Tax &Buy-To-Let Property Tax advice and Consultancy services....
Read more »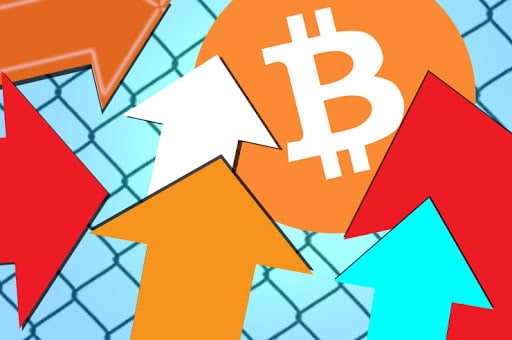 Bitcoin has come a long way from where it began its journey in 2009. Launched by an anonymous person or group by the name of Satoshi Nakamoto, Bitcoin has transformed the world....
Read more »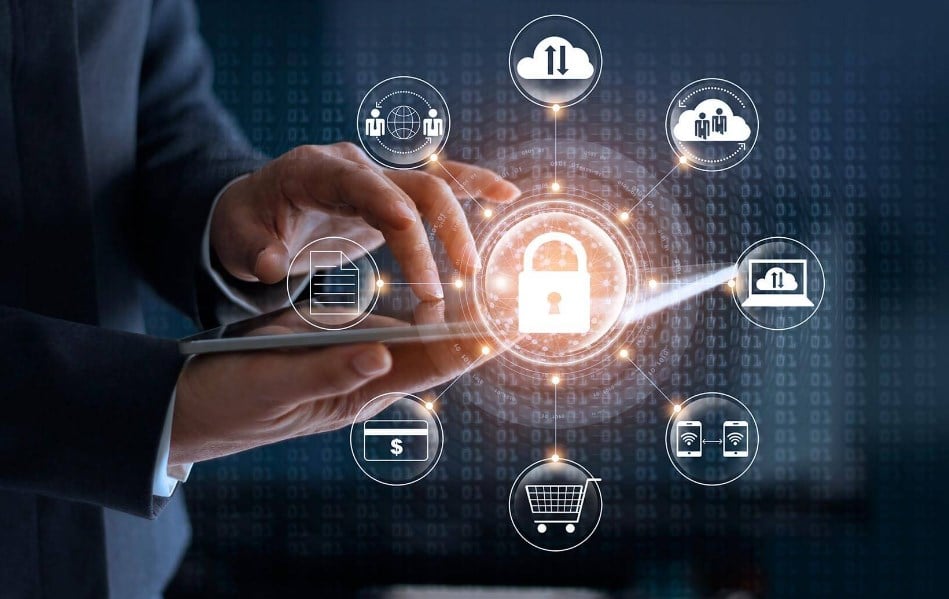 False sense of security is one of the biggest threats – says Aleksander P. Czarnowski, leader of the Security and Certification Subgroup at the Ministry of Digitization. In an interview with the...
Read more »