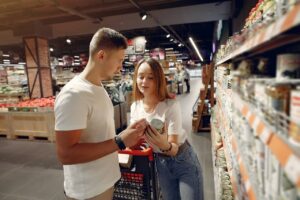 Customer relationships are crucial for any business, regardless of its size and scale. They become even more vital during a crisis like the current one. The pandemic has proved that companies that...
Read more »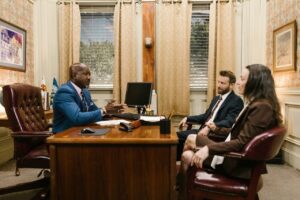 Innovation has become imperative for all business verticals today, and law firms are not an exception. Even as mixing legal services and technology sounds strange, it is happening across firms of all...
Read more »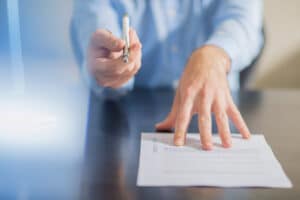 The concept of timeshare ownership is losing steam as people realize that these contracts are more like a financial trap. It is easy to fall for slick sales strategies and claims of...
Read more »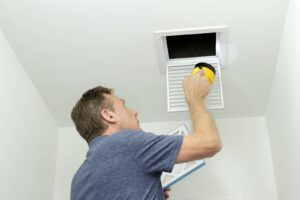 The HVAC services landscape is more competitive than ever and making a mark is a challenge in the crowded space. You have to understand that customers expect more than only a technical...
Read more »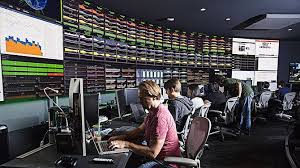 After such a turbulent year for many companies across the globe, many of them will no doubt be looking for a way back to their previous levels of success. Unfortunately, some were...
Read more »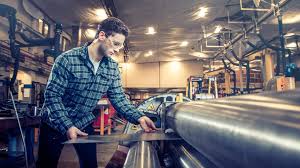 Metal fabrication involves manufacturing sheet metal and other flat metals to produce desired shapes and sizes. The process begins with sheet metal about a quarter-inch thick. Using this sheet, fabricators alter it to...
Read more »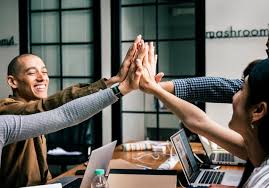 The terms Business Philanthropy and Corporate Social Responsibility are heard frequently and there is still a lot of confusion between them and even in their definitions. Are all the charitable actions of...
Read more »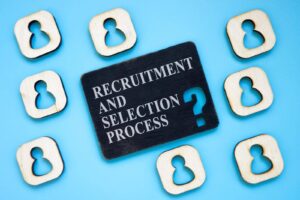 As we pass through 2021, we are witnessing many companies making their way to the online landscape. Rapid digitization has many businesses rethink everything, including the hiring of their team who can...
Read more »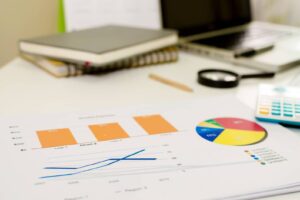 A Product Data Management (PDM) solution allows you to gather, organize, and enrich product data in one place, create a product catalog, and distribute it to sales and eCommerce channels all in...
Read more »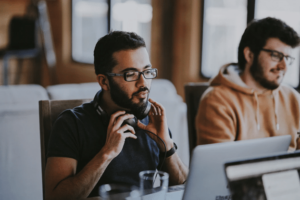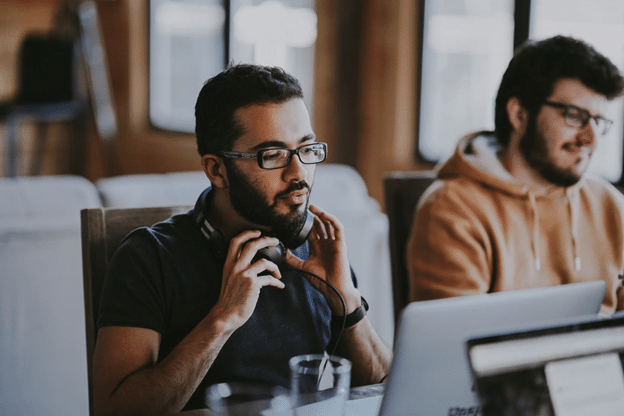 Regardless of your business industry, it's critical to have a workforce that you can depend on without a second thought. In addition to providing you with the required sense of reliability, it also goes...
Read more »