Getting a Macbook is quite exciting and also quite an accomplishment considering they are a little more luxurious than other laptops. These are quite the symbol and for good reason. It has a completely different operating system built for it called macOS. The hardware and software work closely, making the Macbook quite stable. There is also the added advantage of not being as susceptible to viruses as other laptops and operating systems. Macbooks are extremely user-friendly, making them very easy to use for students and elders alike. It is also a great laptop for graphic designing and music production, making it the top contender for people in these lines. It lasts for a long period of time. This said, there are a few problems that you might encounter at one point with your laptop, once it starts aging. Before thinking of selling it off and buying a new one, you might want to check out this list of the seven most common problems you might encounter with your mac.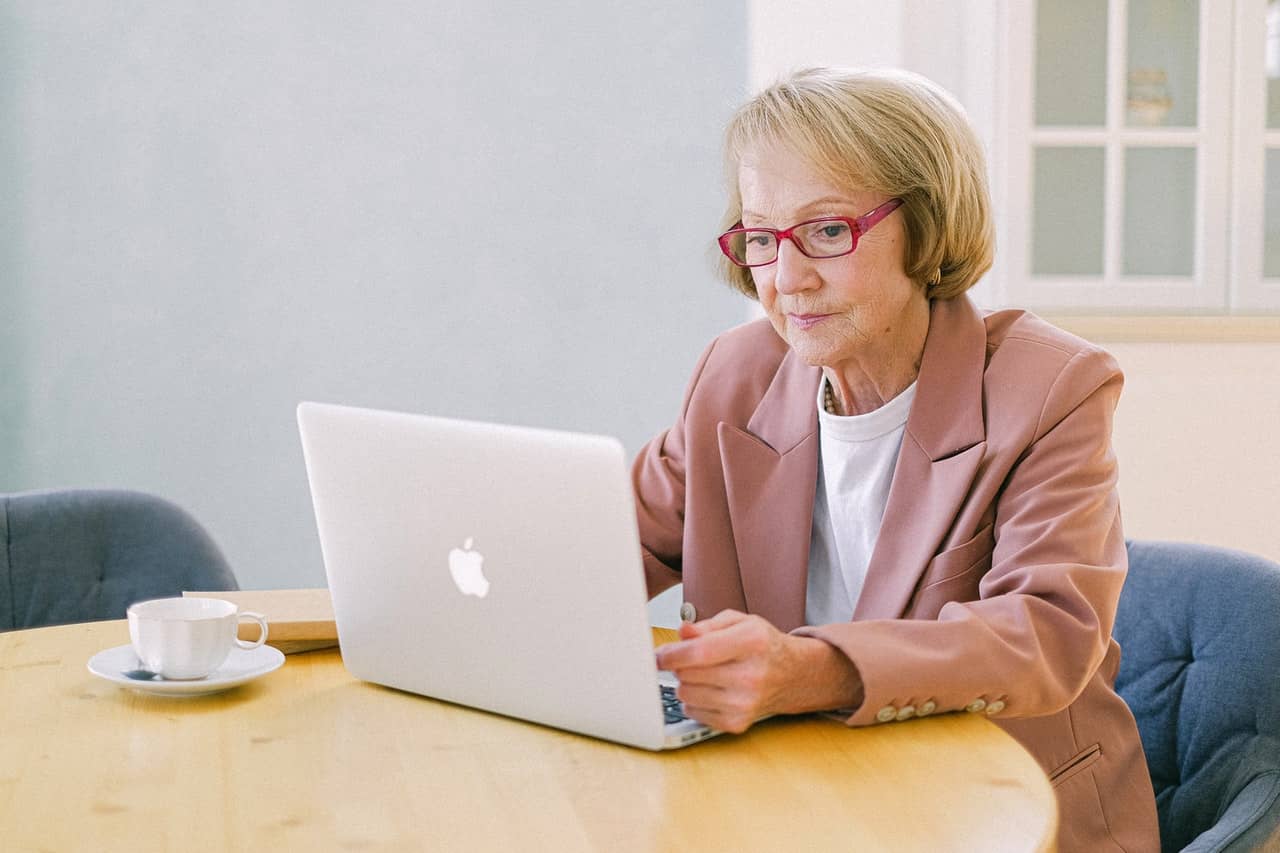 Startup issues with your mac
You might just start freaking out when your Mac cannot boot properly and instead shows you either a grey startup screen or a blank one. If you encounter such an issue, it might be time to try booting your laptop in safe mode. This Safe Mode feature allows the MacOS to be able to boot itself keeping in mind that it cannot use excessive drivers and software, only the ones that it needs to start up. It will also run a full checkup of your startup disk so that it can repair directory issues. Hold the shift key after starting your Mac, and release the key when the Apple logo disappears from your screen.
Not being able to read the external drive
The most common issue a Macbook user faces is that the hard drive is not being read automatically once it is connected to the system. If you cannot find your external hard drive in your Finder screen, it can make you feel stressed as you cannot access your data. You can use several solutions. Try unplugging the disc and rebooting your system. Use the Safe Mode to boot your Macbook in order to see if any plugin might be causing the problem. Try using a different port for your drive. Try installing necessary drive updates. External harddrives can fail quickly if they are damaged. Be sure to keep them in a good condition. Also Read – 6 Effective Business Cybersecurity Tips for Startups
In case you find incompatible login items
If your screen has turned blue when you try to switch on your Mac, it might just be an incompatibility issue. There are certain startup items that are essential and open up automatically when you restart or switch on your Mac. if these are incompatible with macOS, they will not start up properly. You can remove certain login items, carefully and one at a time so that you can switch on your Mac each time to figure out which one is the problem. Go to System Preferences and then to Users and Groups to click your name on the left. Look at the Login items tab. You can just highlight the app and remove them one by one to see which one is causing a problem.
Magic mouse not working
You might just find this to be obvious, but when your magic mouse starts acting erratically, there can only be a few problems. First of all, check if the batteries are working or not. It is worth checking it for any dirt or dust that might be in there. Another magic mouse problems might be that the Bluetooth is not working properly. You can just forget the device and try to reconnect it.
Not being able to connect to the wifi
If you are having networking issues, it is best to forget the network and try again. In order to do this, you can go to the Network page in System Preferences. Go to the Advanced button and edit your preferred networks in order to try and reconnect.
Disappearing folders on your Macbook
There have been a few reports among users that certain mail folders or files have disappeared from their MacOS. You might even find some empty folders as well. The best way to deal with such an issue is to start taking regular backup of your folders and files. For automatic backups you can use iCloud, Time Machine backup or even use an external hard disc to store your important data. If you faced this issue after updating your laptop, try re-indexing and rebuilding your Apple mail application. This will take some time but will help resolve the problem. Also try looking in the Trash or Recent Items for your important files.
Failure of backup in Time Machine
There is a default backup application that is preinstalled in MacOS. This is a great option for recovering previous files that were deleted by mistake. It can get quite ugly if your Time Machine fails to backup your data. If this is your issue, try a few of these solutions. Check if your operating system is updated and restart your Macbook. Be sure to double check your network connection if you use applications such as Airport Time Capsule. You can also use the Option key to click the Time Machine menu. This will let you Verify your Backups. If there are any errors in backing up your data, it will show you a message with onscreen instructions.
However, if you accidently deleted your Time Machine, it might be tough to get back your deleted files again. The last option that you have is to run a Time Machine data recovery software that might be available online. This can help you recover your deleted files from the Time Machine. Such software is amazing for adding an extra layer of security and protection for your Macbook.
All laptops and Macs face certain problems. Most of these are easily resolvable if you follow these tips and tricks.