Customer relationships are crucial for any business, regardless of its size and scale. They become even more vital during a crisis like the current one. The pandemic has proved that companies that prioritize customers are the real winners. They have stood the test of time and sustained through the hard times, only to come back stronger than ever. Now that the new normal is here, businesses are planning to realign. At this stage, stronger customer relationships should be on the top of the resilience checklists.
You may think that you are already doing the best for the existing and potential buyers. But is it enough to keep your business strong and thriving in the post-pandemic world? Will it make people stay as brand loyalists? No, it may not because consumer behavior is changing, and companies must keep pace with them. If you want to go above and beyond with customer relationships, you need to pivot right now. Here are some new strategies you can implement in the new normal.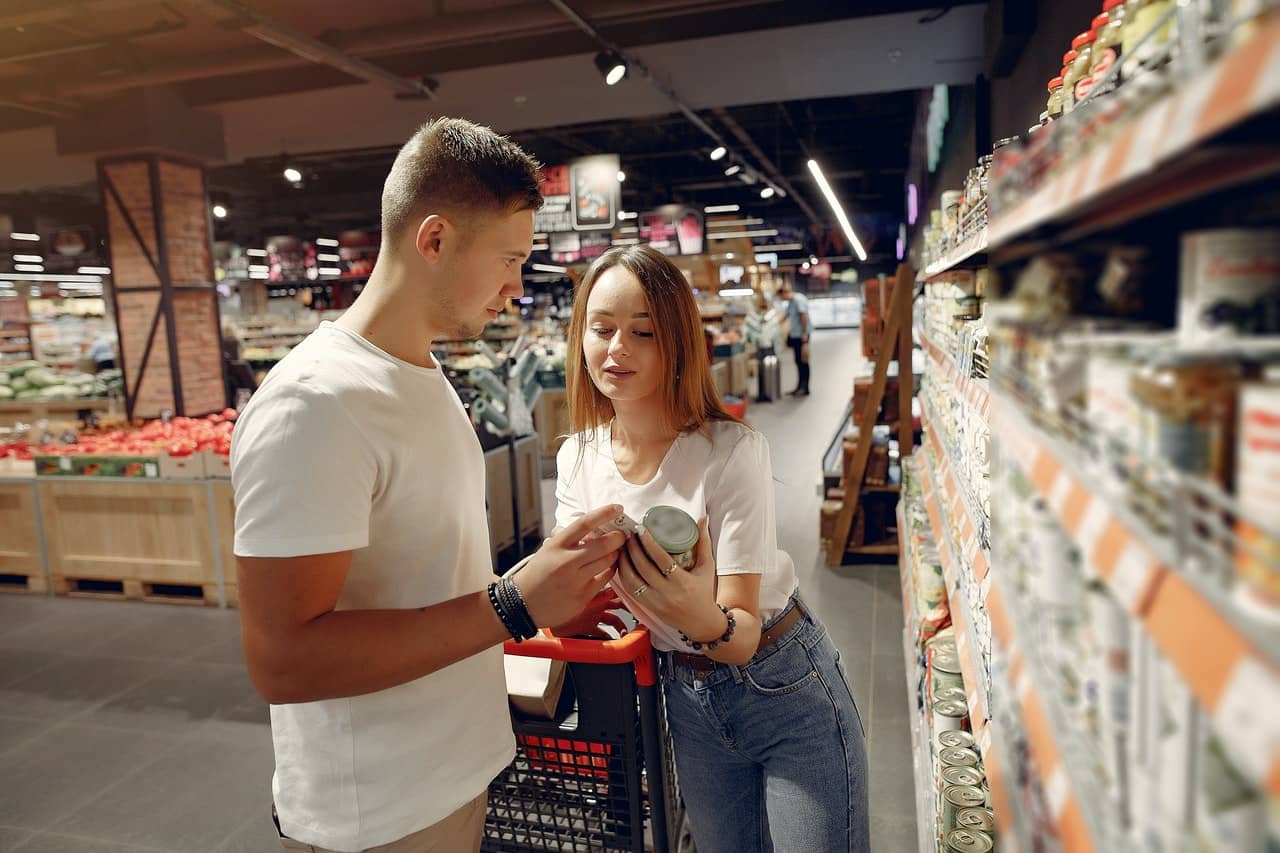 Align your offerings
The best piece of advice to go the extra mile with customer service is by aligning your offerings with their expectations. It must include everything, right from your products to services and interactions with the consumers. Most companies already have a head start as they pivoted during the last year. If you started delivering at the doorstep, continue with the services because consumers will prioritize them for the foreseeable future. Invest more in your website because online shopping is no longer a trend but a necessity. You may have to realign your product and packaging too, but it is a small price to pay for retaining your buyers for the long haul.
Offer reassurance
The new normal is here, and nothing is the same. The upheaval is hard on consumers as they struggle with uncertainty. A brand that offers reassurance in the tough times can win their trust and retain them. If you have pivoted, communicate that you have done it for good. Reassuring customers that you are willing and able to respond to their needs brings confidence in your brand. It becomes even more crucial in such uncertain times because people want to stick with businesses that extend trust. Reassurance requires good communication, so showcase your intention everywhere, on the website, in emails, marketing messages, and brick-and-mortar locations. Also Read – Factors to Consider to Make Your Product Packaging Stand Out
Humanize your interactions
Customers like interacting with people, not brands. If you want to foster real connections, try to humanize interactions as much as possible. Go above and beyond with customer service and support. Utilize chatbots only for the basic tasks which do not require intelligence to handle. Let human agents pick support conversations because people want to discuss their concerns more than ever now. Just letting them know that your company is there to listen to them builds trust and confidence. Don't skimp on the customer support team at this point. Hire more people and train them to deliver the best.
Be available when they need to connect
More than anything else, being available to your customers fosters relationships. It can get a tad tougher in the new normal as your team could be working remotely. It is tricky for clients to schedule appointments, and employees can mess them up because they are out of the office. Investing in an online appointment scheduling software solution can make it a breeze for both customers and your team. There is hardly a chance of missing out on schedules, which means clients will trust you more than ever. The best thing is that scheduling becomes convenient, and customers are no longer tied down by business hours for booking appointments.
Keep customers in the loop
Strong relationships are also about robust communication, even more in uncertain circumstances like these. Although the virus is under control right now, you cannot be too sure about things. It may come back with a new strain or another wave. Staying in close touch with consumers and educating them about how they can interact with your company is vital. Keep them informed about things such as changes to your operation, working hours, ordering options, facility closures, customer service availability, and more. A proactive approach can make all the difference. Just tell the customers that the changes are for their safety, and they will understand.
Empathy is the key
Right now, brands that take an empathic mindset can make the customers stick. Show them you care, and they will not switch to a competitor. But being empathic requires an in-depth understanding of their pain points and staying ahead of them. Your business must be ready for agile moves because it shows that you realize the customer's concerns and are willing to help them. Empathy should also show in your marketing message, right from the content on your website to social media posts, ad campaigns, and more. Empathic interactions take things a notch higher, so make sure that your employees are humble and gentle as they talk with customers.
Personalize as much as possible
Personalization has always been the mainstay of strong customer relationships. It indicates that your brand values each buyer and wants to do the best for them. The need for consumer personalization will grow bigger in the new normal. If you do not have the right system in place, invest in one. A CRM tool with high-end analytics capabilities is a good investment. It will help you understand what motivates people and handle sales pitches and support requests accordingly. Sending across personalized emails, offers, and recommendations takes you a long way to nurturing relationships.
The new normal will be a challenging time for businesses. They can expect to struggle with customer retention. Consumers are likely to stick with brands that go above and beyond to serve them. So your focus at this point should be on consolidating relationships rather than bolstering profits for the company. If people stay, profits wouldn't be far behind. You can rely on these strategies to strengthen customer relationships and retain them forever.