One of the oldest and convenient forms of marketing strategy for building a brand includes using promotional products. It helps in keeping your business on top of the mind of current as well as potential customers.
Branded merchandise or promotional products assist in developing as a brand. It aids in generating exposure by giving businesses a chance to introduce themselves to the customer. Websites such as Custom Gear offer a high quality of merchandise for promotional purposes.
According to various marketing researches, the majority of customer decisions are memory-based. It means that they purchase from your business because they identify the brand. Promotional items play into the universal tendency of returning the favour, whether it is a kind deed, an object, or an act of nobility.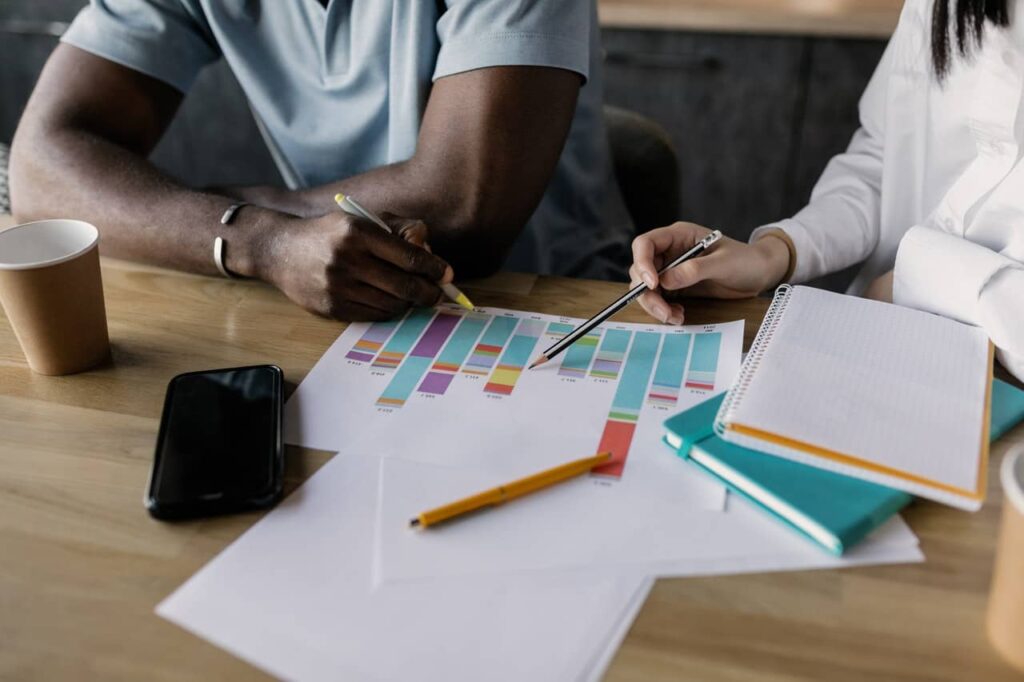 The Principle of Reciprocity
Promotional products revolve around the principle of reciprocity. It focuses on the tendency of humans to offer something when something was done or given to them. It includes anything tangible like a product or intangible like a service. Hence, this way your potential customer will feel obliged to buy from you.
Pick a Practical Promotional Product
Invest in promotional products that fit your requirement and budget. The goal behind finding the apt promotional product is to find the one used by the customer and not something they would throw away. Hence, the product should get your target audience's attention so that they can make decisions while utilising your product. You can find products within your budget on websites like Custom Gear.
Budget-Friendly Promotional Product Options
A promotional product with the brand's logo or message can help in standing out amongst your competitors. It introduces your brand without handing out a business card.
One of the most functional products includes pens. They are affordable and practical to offer in large quantities. Many small businesses hand them out during corporate gatherings, meetings, or events. Customers tend to often use them during the event, at their workplace, or at home.
A lot of times, these pens get handed over to other potential customers as well. This way, your business gets exposure without trying too hard or spending a lot of money. Apart from pens, you can choose mugs, bottles, keyrings, bags, folders, paper products, or desk accessories. Companies like Custom Gear offer many more options to pick a product.
Things to Keep In Mind When Ordering the Product
Make sure that when you are spending money, it is a usable product. Do not sacrifice its quality. Place a sample product before you order it in bulk quantity. Keep yourself in the place of your customers. Would you be happy to use it every day? If yes, then only order more. Hence, find a product that is:
Relevant to your business
The product is of good quality.
It should be cost-effective.
It is practical to use for potential customers.
The creativity should be in sync with your product or service.
It should have a long shelf life.
Relevant to your target audience.
With these factors in mind, you can improvise your branding strategy and get maximum value from promotional merchandise.