Conversion is the magic word for any online business because it keeps you going and growing. But achieving high conversion rates takes a lot of work, and you need a perfectly optimized website to win. The idea is to impress every visitor enough to go through the shopping journey and close the sale. But it isn't as simple as it sounds because making the user navigate to the conversion page from the landing point takes a compelling experience from start to end.
It is easy to think that your site offers it when you have one with great looks and multiple functionalities. However, it takes more than a great-looking and feature-rich website to build an exceptional UX. While there isn't a secret formula to excelling with the user experience on your website, you can follow some Conversion Rate Optimization (CRO) hacks to compel the shoppers to click to pay. Let us list them for you.
Speed is a game-changer
Even a novice knows the value of a fast-loading website experience. It is no surprise that speed comes on top of any CRO checklist. If you want the visitors to convert, make sure that your site renders quickly because slow loading can dissuade the shoppers from moving down the shopping funnel. Even a couple of seconds extra to load can be deadly for the site's UX because visitors are impatient. They will quickly bounce off and look at a competing site. Even worse, they will probably never return because compromised loading speed makes a bad first impression on them. Speed also boosts visibility and traffic because it is a key element of Google's search algorithm.
Mobile responsiveness is equally crucial
Besides speed, mobile responsiveness is another factor that affects conversions for your website. Modern-day customers prefer browsing and buying through mobile devices due to sheer convenience, and you cannot afford to lose out on them. If your site does not look good on small screens of these devices, the risk of missed conversions runs high. Additionally, Google imposes penalties on non-responsive sites, so you can also lose your ranking and traffic if you fail to pay attention. Remember that the UX should be device-independent for taking conversions to the max.
Kill with a compelling value proposition
The first impression makes or breaks. It also decides whether the visitor will convert or just leave your site. Create a compelling value proposition and ensure that potential buyers see it as soon as they land. The banner does the trick, so showcase your brand highlights, best products, offers, or anything that will entice them. Balancing colors and aesthetics will do the rest. Informative and high-value content is another factor that fuels conversions through value proposition. Know the audience and ensure that the content addresses their expectations and pain points.
Think beyond words and go visual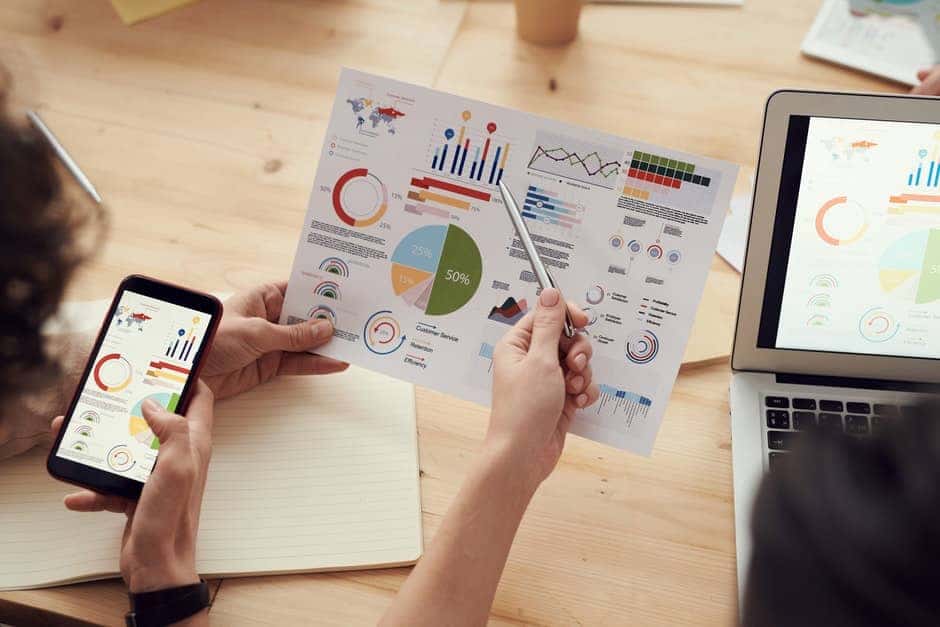 Although content is the soul of your website, you cannot rely on it alone when it comes to increasing conversions. Going visual brings the element of interest and keeps the visitors hooked to the site. Including images and videos of products is the best place to start because potential buyers are more likely to convert when they see your offerings. Invest in high-quality images and videos that catch the eye and compel people to move a step closer to conversion. If you run a service-based business, consider adding visuals of your process, people, and operations to generate interest and win credibility.
Integrate a chatbot
Integrating a chatbot into the website is a great idea if you want to have impressive conversion rates. You will need to get custom software services for the fix, and outsourcing them is a great idea. Opt for a company from Argentina if you want to hire talented people without pinching your wallet. Connect with a reputed Argentina Software Development company to get a custom chatbot for your site. It is worth spending on one with AI capabilities as it delivers a conversational interface and personalized recommendations to the shoppers. Potential visitors may have some questions and concerns they want to resolve before buying. A chatbot can address them there and then, which means you have better chances of conversions.
Ease the navigation
Surprisingly, the conversion rate of a website also depends on the ease of navigation it delivers. A smooth and seamless experience keeps the users stuck to the site. Easing product search through a search bar is a good idea because no shopper would want to sift through hundreds of products to find the one they want. You can also add filters to simplify searches further. Creating product categories also helps if you have a broad range on offer. Pay attention to the placement of elements such as CTA buttons and navigation menus to make the experience painless. Give visitors the easiest route to move down the conversion funnel if you want them to convert now and come back for more soon. Also Read – A Guide to Proactive Customer Service
Add trust factors
Apart from a great user experience, trust factors can go a long way in boosting conversions for your websites. After all, you will have to go the extra mile to convince people to buy without seeing the products and interacting with people. Showcase your brand story with authentic content that connects with the audience. Real product stories and user-generated content like reviews add to the trust factor. Give customers a way to connect with you if they need to after the purchase. An excellent customer support interface can do the trick. Integrate social media pages to the site so that visitors can check them for social proof. An SSL site makes another trust factor as it indicates the security of user data. Also, ensure that you have payment security basics in place because it is often the biggest concern for most online buyers.
Boosting conversions for your website is easier than you think, provided that you know your audience and understand their expectations. Just fine-tune the experience accordingly, and you are good to go. Your conversion rate will increase sooner than you imagine.